spoken-english-classes-in-bhubaneswar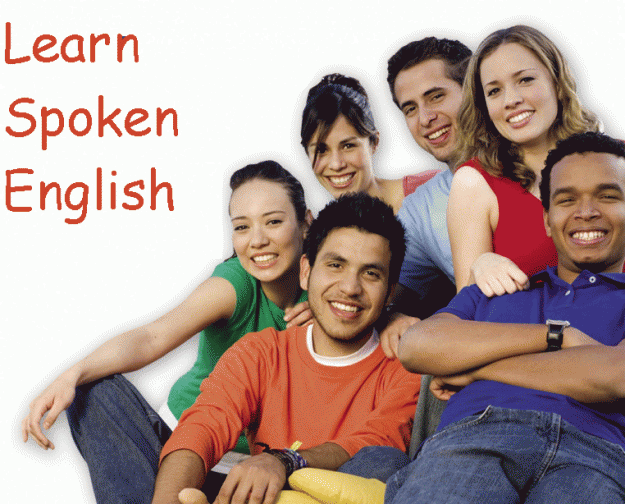 We offer five different levels of training in English:
Basic English: This course of basic spoken English lays a strong foundation for good English and gives you an idea…
Intermediate English: Our course of Intermediate English Classes is designed to assist you learn English for intermediate level, and ensue that you Speak English fluently. This course is primarily designed to expand your English .
Advance English: This course is best for those who can speak, read, understand and write average English
Career English: Career English course is designed to inculcate professional skills in graduates or students who want to score more in competative Exams.
Business English: This course will enhance the business-related vocabulary helping the learner to…do well professionally in his business.
Each level has different Curriculum.
Our training is very systematic and designed for all kind of learners. We connect with the students in a positive way and help students to do better. Our productive and professional altitude ensures proper care for our students.
We aim at becoming one of the good trainers for spoken English classes in Bhubaneswar